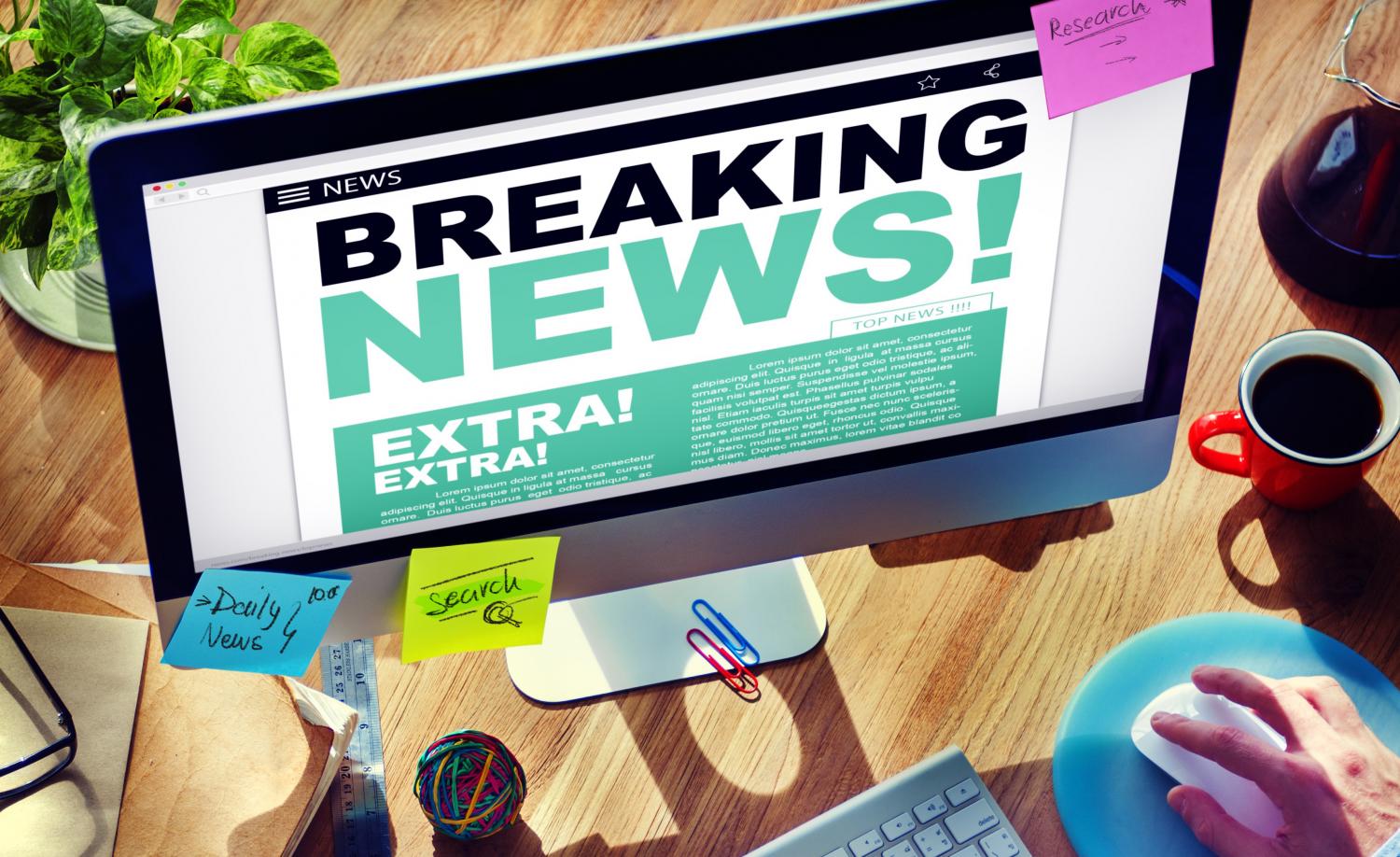 Keep up with all the latest ASI news!
We offer a diversity of awards and opportunities throughout the year.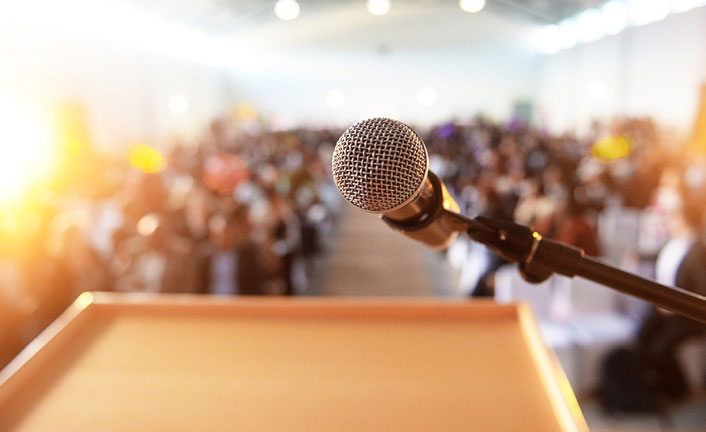 ASI members have the opportunity to nominate a prominent international speaker to visit us here in Australia and New Zealand.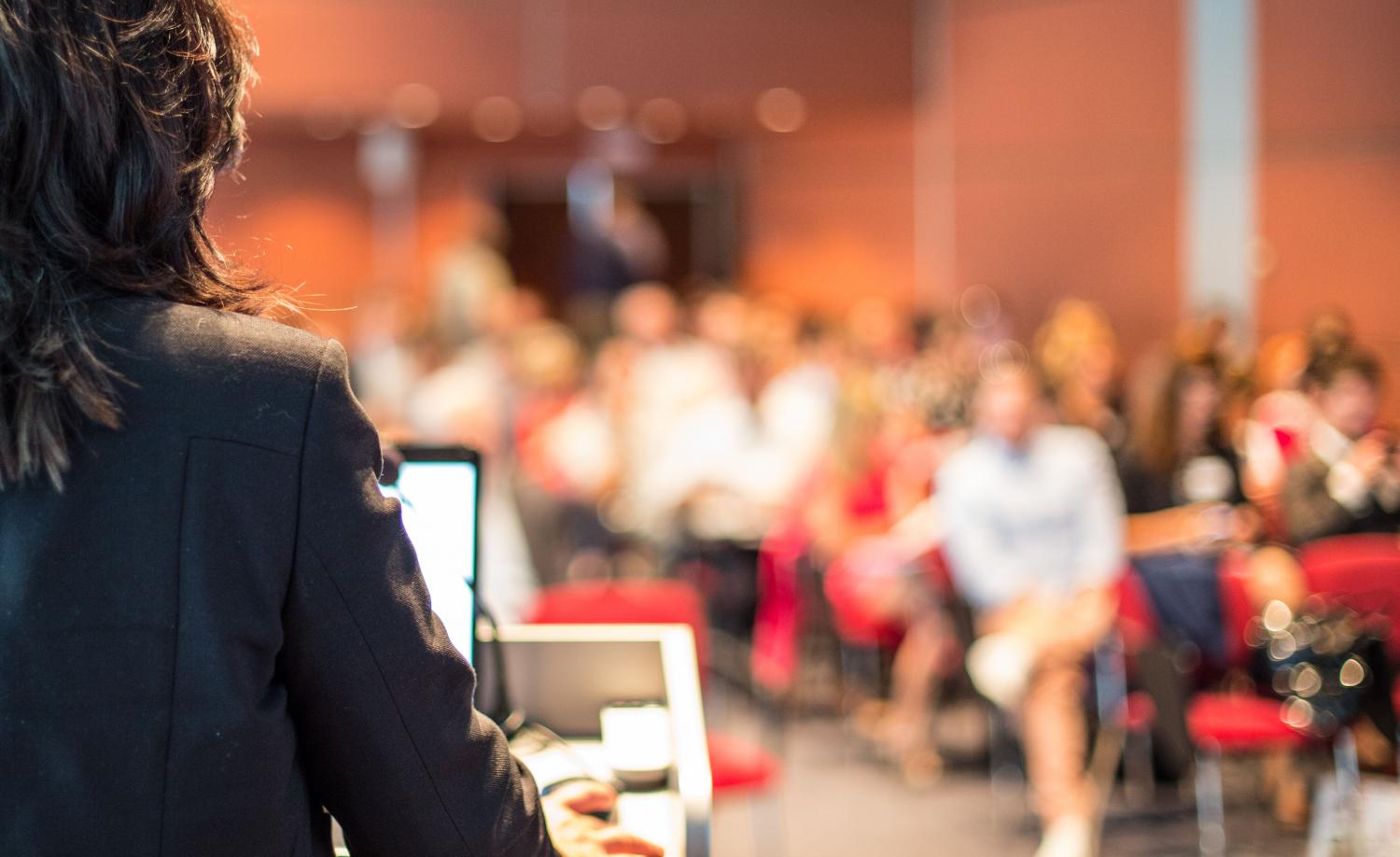 Join our Women Speakers Database and be easily discoverable. Conference organisers and event planners can search by location and expertise for their next fantastic woman speaker.