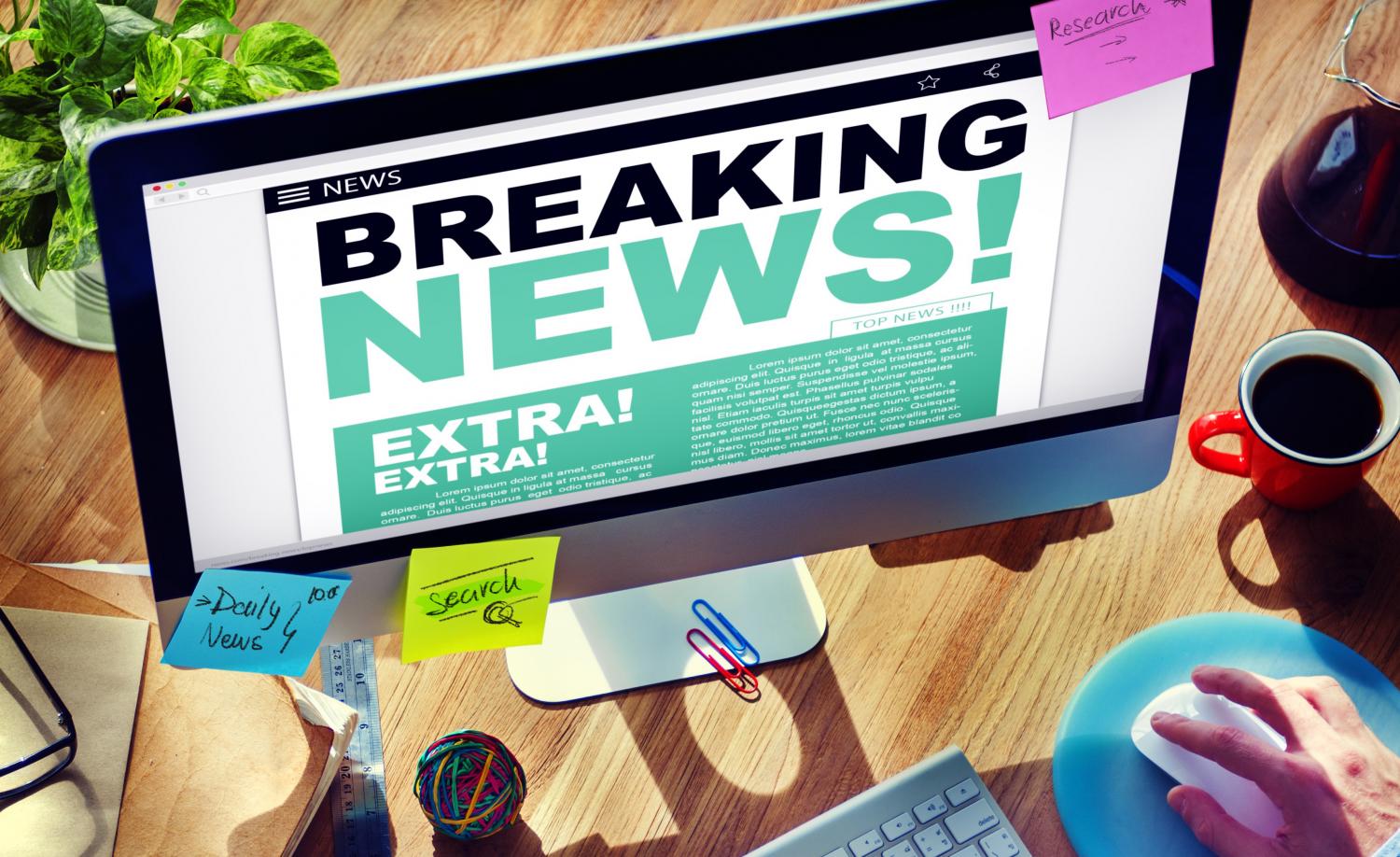 Keep up with all the latest ASI news!
We offer a diversity of awards and opportunities throughout the year.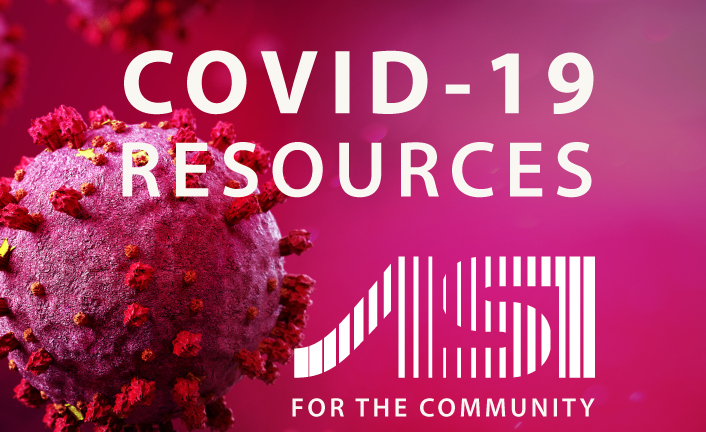 Simply want the facts? Cut through the chatter.
Get reliable COVID-19 information directly from Immunologists.
There's something for everybody - members can join our Online Support Network for a casual chat and the public can join us for one of our online events to learn something new!