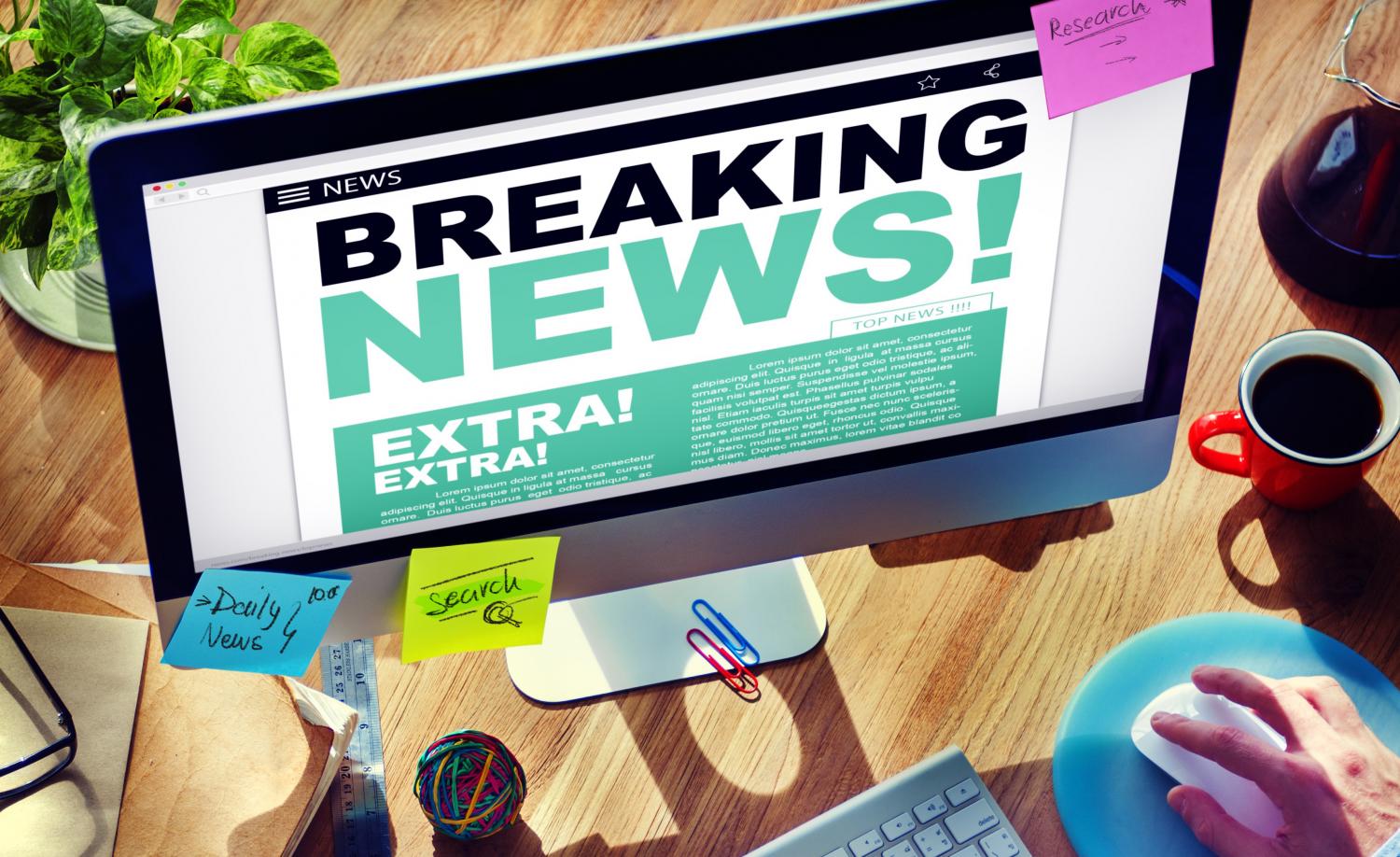 Keep up with all the latest ASI news!
We offer a diversity of awards and opportunities throughout the year.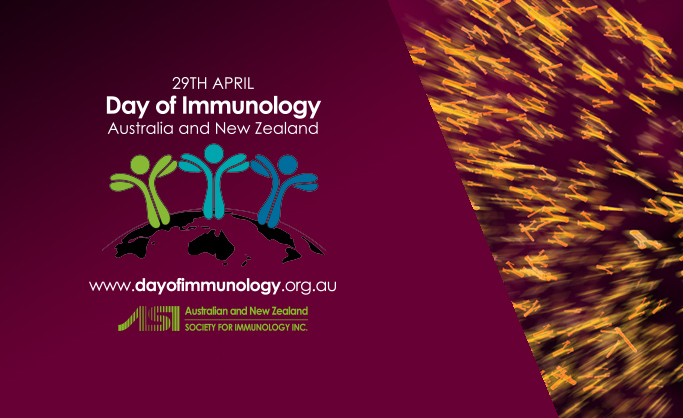 How does your immune system defend you from viruses and other pathogens? Attend our online events to find out more from leading experts in the field.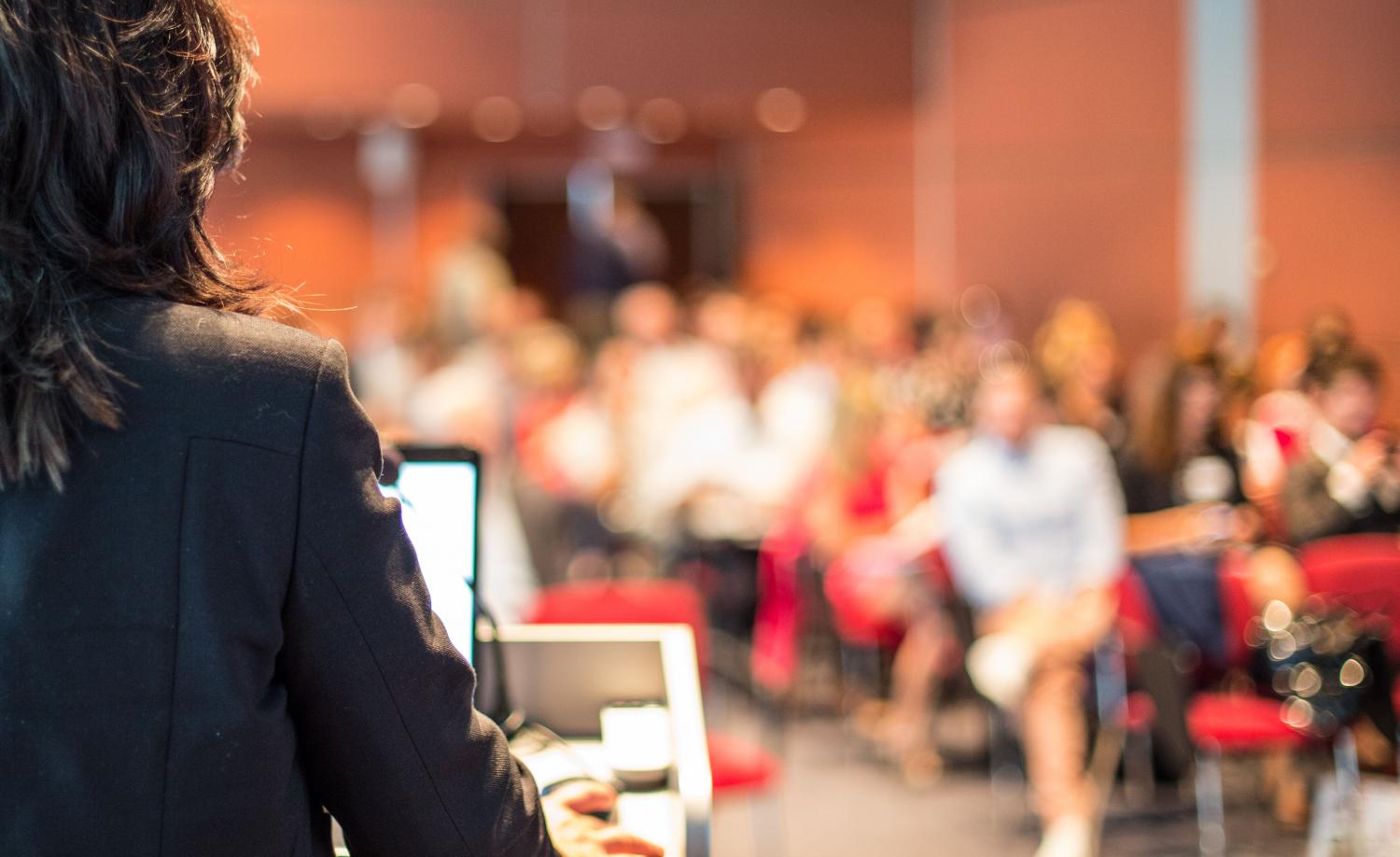 Join our Women Speakers Database and be easily discoverable. Conference organisers and event planners can search by location and expertise for their next fantastic woman speaker.