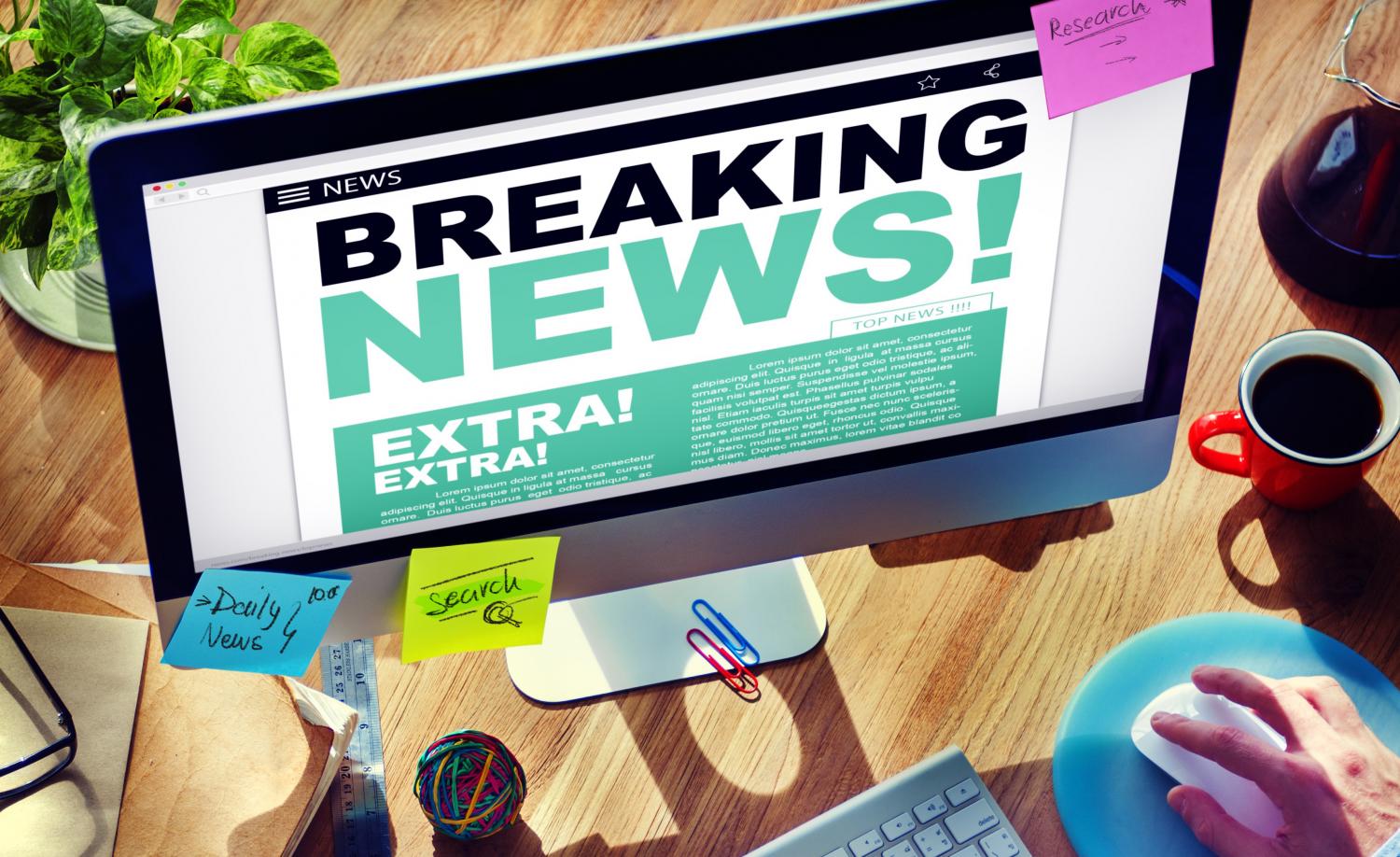 Keep up with all the latest ASI news!
We offer a diversity of awards and opportunities throughout the year.
There's something for everybody - members can join our Online Support Network for a casual chat and the public can join us for one of our online events to learn something new!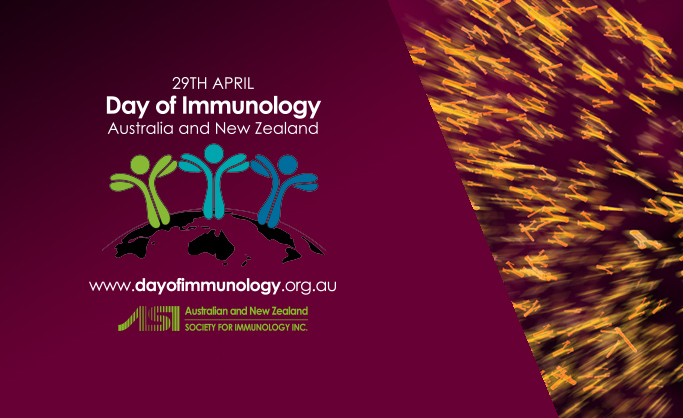 Enjoy our Day of Immunology events at a time that suits you! These video and radio recordings are now available for viewing, on demand.